2019 Hong Kong Spring Electronics Fair
Time:2019-04-18
Views:3103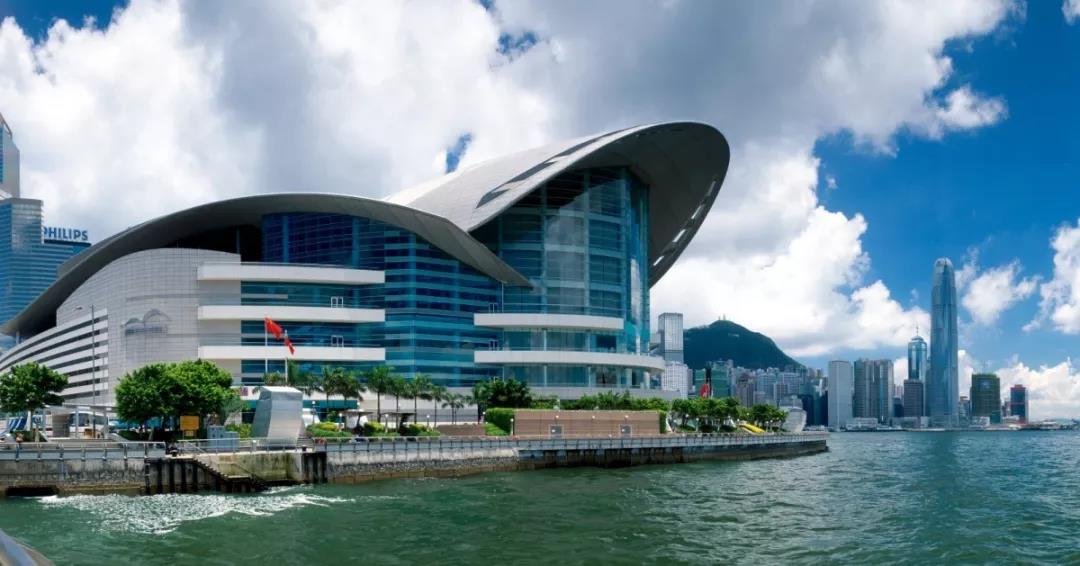 As the world's largest electronics show, the Hong Kong Electronics Fair attracts exhibitors from all over the world and is recognized as one of the world's largest and most influential electronics exhibitions.
On April 13, the 16th Spring Electronics Fair hosted by the Hong Kong Trade Development Council opened at the Hong Kong Convention and Exhibition Centre. The exhibition attracted about 3,600 exhibitors from 27 countries and regions. It is the platform for the world's major manufacturers to showcase the latest research and development products. It is also an opportunity for Ivan Technology to showcase innovative products and technologies, attracting a large number of insiders. Visit to study and experience.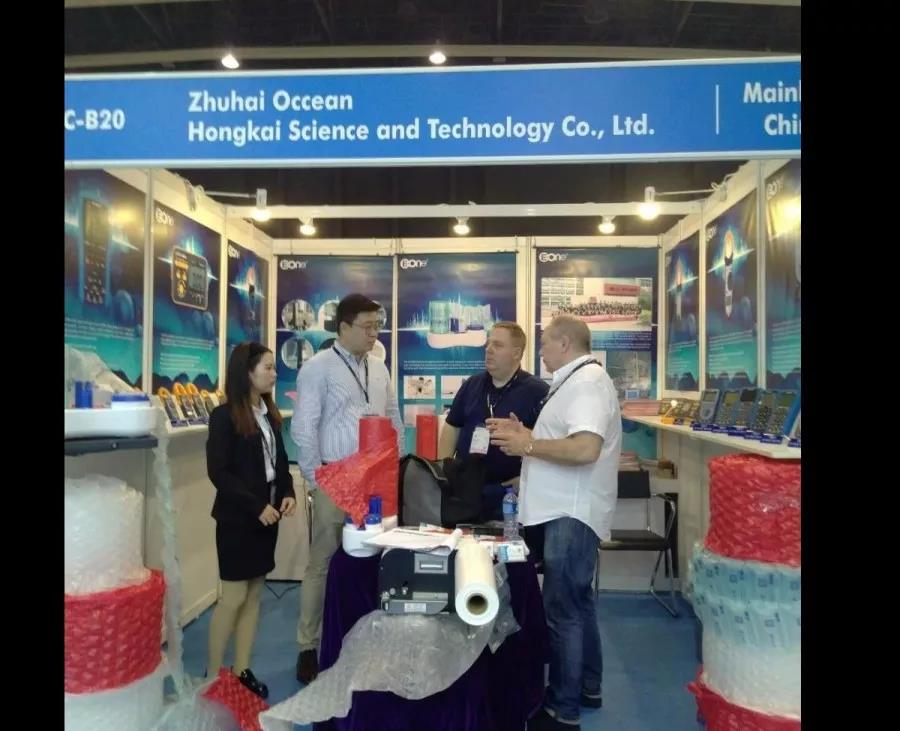 From April 13th to 16th, 2019, EONE Technology displayed a number of competitive products in the field of the leading cushion cushioning machine, newly developed cushion air cushion membrane and instrumentation in the booth 5C-B20.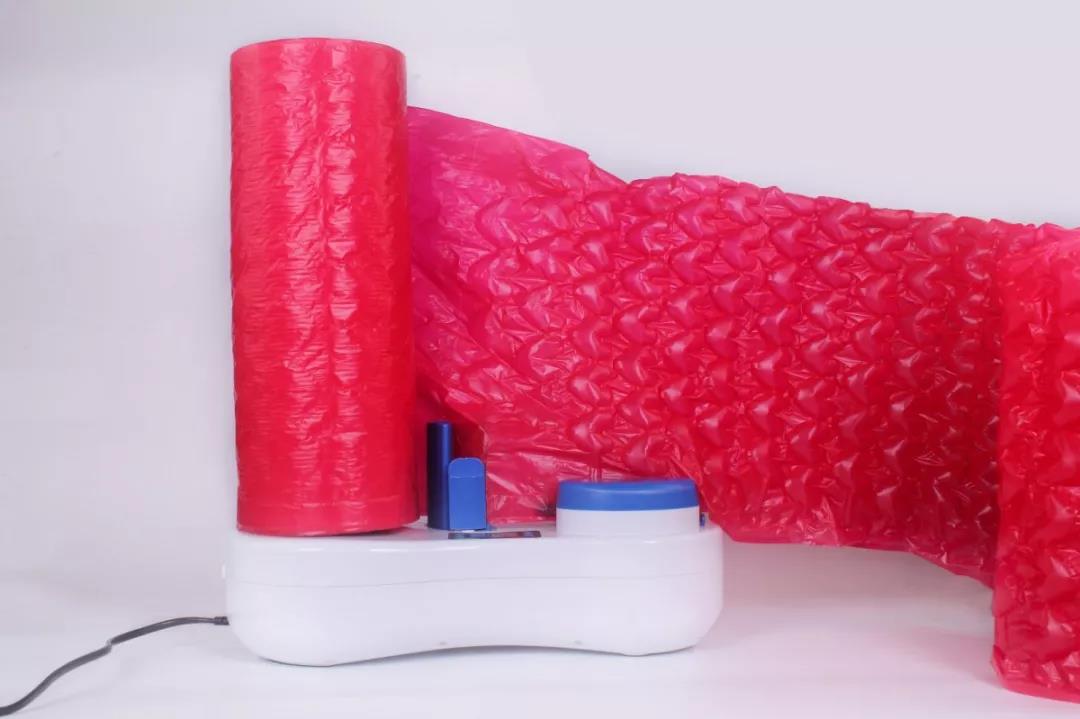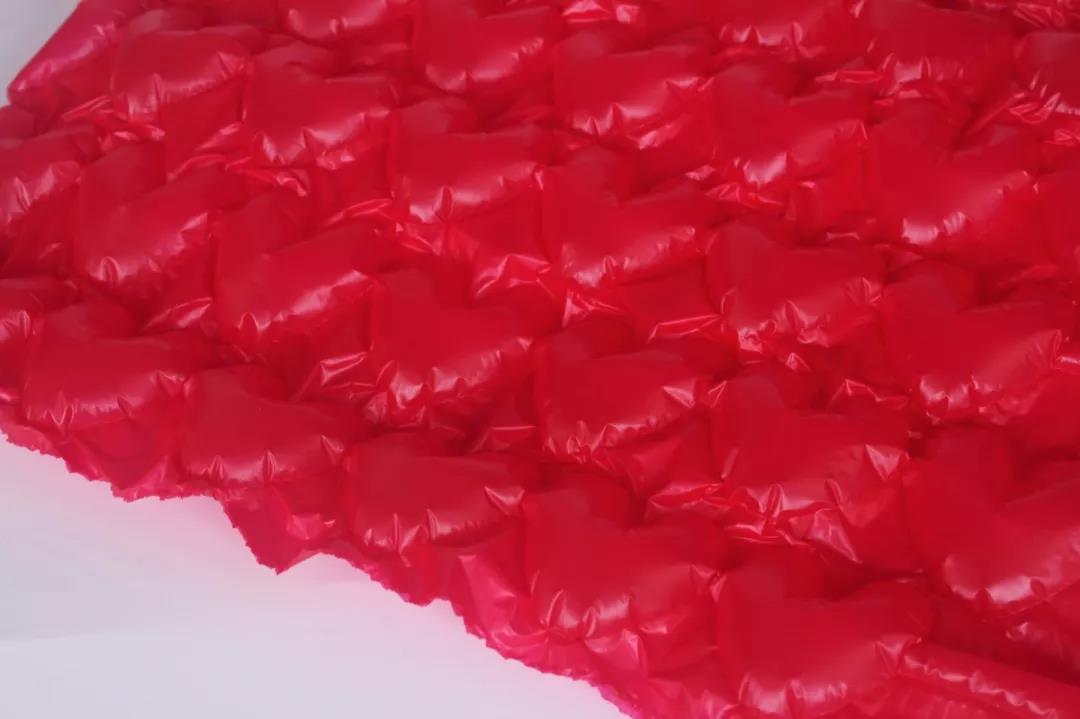 As the most classic cushion air cushioning machine of EONE Technology, EA150B is the technical crystallization of EONE Technology buffer packaging. It has low cost, stylish appearance, easy operation, high filming buffer strength, temperature and air volume adjustment, no need to warm up. Use, intelligent control of working hours without the need for dedicated personnel, offline power off work and other advantages.
The new heart-shaped cushion air cushion membrane is designed based on the increasing feminine cosmetics, gifts, bags and other feminine packaging needs, giving people a fresh, loving feeling.